Welcome to the Official Website of the Dallas Cowboys!
This is the Website of America's Team; THE Dallas Cowboys!: Dallas Cowboys.
Here is how you can get in contact with us:
Email: dallas.cowboys@gmail.com
Contact Number: 972-555-5555
Here are some pictures of some Dallas Cowboy Players!:
Image of Ezekiel Elliott and Dez Bryant in Practice:
Image of Dak Prescott Throwing in a Game: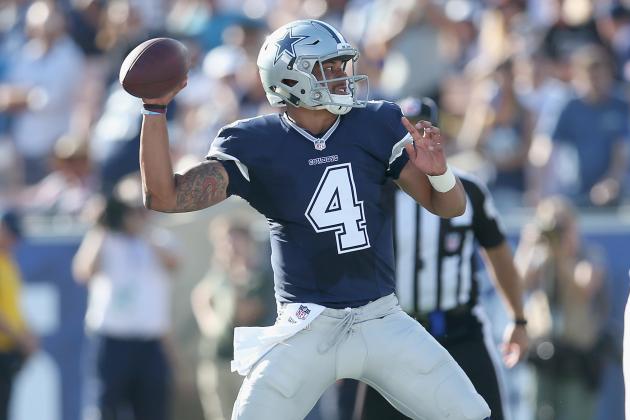 Image of The Cowboys Offensive Line Stars: List of the Cowboys Passing, Catching, and Rushing Leaders:
Passing Leader - Dak Prescott
Rushing Leader - Ezekiel Elliott
Catching Leader (With the Most Yards) - Cole Beasley
Every team in the NFL has their our own legends of some sorts. Here are some of the greatest Cowboys of all-time:
Michael Irvin
Troy Aikman
Emmmit Smith
Roger Staubach
Tom Landry
Here are some of some accomplishments that we, the Dallas Cowboys have done since being a team in the NFL.
We have won 5 Super Bowls; The second most in the NFL right behind the steelers.
25 Seasons with at least 10 wins (Most in the NFL)
20 Division wins in the NFL (Most in the NFL)